Jul 31, 2010
How Much is Too Much?
So I've dealt with a number of different web hosts in my day. Service is mediocre and you're usually left on your own to figure out how to manage anything on their servers. However, I've recently been working with a  client who already had a hosting plan with GoDaddy.com.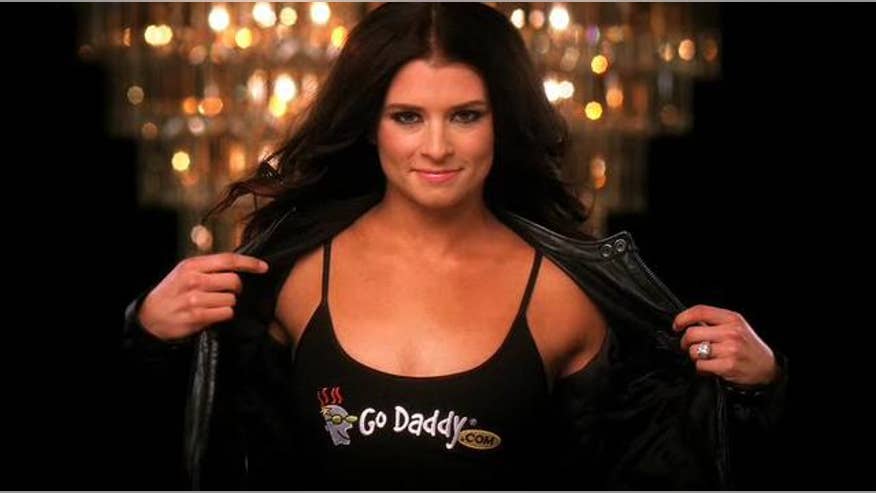 Of course we've all seen the big titted spokes models yammering on about their "service" in superbowl ads, and what not. I never had a need to interface with their hosting services.
First off let me say that it is an absolute pleasure to speak with a tech support person who's accent can be described as "midwestern" rather than "English is a third language" And they've been very helpful and patient with my impatient pleas for help.
Here's the rub: I would like to just log into a control panel, find what I want and manipulate DNS, Name Forwarding, FTP logins, and hosting accounts, simply and cleanly. I do it with my host all the time. However I end up speaking with the GoDaddy techs a lot more than is necessary because I can't find my way around the interface because it is littered with "Buy this," "upgrade your hosting," "purchase this add on," & "For an additional fee…"
Now I understand cross selling, and I appreciate GoDaddy hiring domestic tech support people to listen to my issues, but it would be a lot easier for everyone involved if they weren't trying to nickel and dime every web interaction. Personally, I am getting to the point of offended by the in your face, "upgrade to this after we got ya at $4.99 for a domain" BS. And it's not even my money GoDaddy is trying to sucker out of me.
Just give me a clear explanation of how to connect via ftp already! I'd be more likely to recommend your service to my customers.